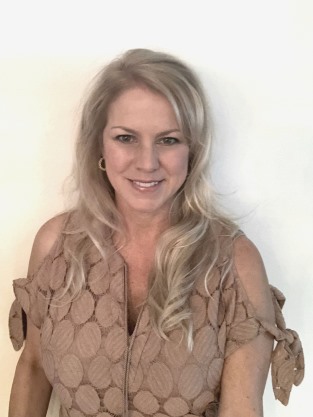 Contact Info
(850) 855-1222 mobile
(850) 837-2211 office
(850) 837-2212 fax
License # 581760
I have been in the Destin real estate industry for over 25 years. Buying and selling real estate, both residential and commercial. I am totally invested in this area of Florida, grew up locally, married a local and raised my three kids here.  ​I made a commitment to use that background to assist my clients with their real estate needs.  I offer my professional experience in our real estate market to meet the individual needs of each client.
IDX MLS IDX Listing Disclosure © 2019
All information is believed to be accurate but is not guaranteed. Protected by Copyright© 2014 and s owned either by the Emerald Coast Association of REALTORS®, Inc or by the developers of the softwre, FBS, Inc. All rights reserved.